Welcome to
Young Professionals of Reno County
October 4 @ 6:30 pm - 8:30 pm
October 7 @ 8:00 am - 11:00 am
October 7 @ 2:00 pm - 5:00 pm
February 22
5:30pm - 6:30pm
Kansas Big Brothers Big Sisters Fundraiser (Hops in the Hanger) - Sign Up Only
1 event,
We are excited to invite you to the USD 308 Board of Education Candidate Forum, organized by the Young Professionals of Reno County, Hutchinson National Education Association, and Hutchinson Area […]
2 events,
The service team is volunteering to help Hutch Rec put on the Salt City 5k/10k.  Join us and help us setup, cleanup, and secure the race course during the races.  […]
Volunteers wanted! Must be 21 years old Volunteers will assist brewers throughout the event Work one, 90 minute shift (2-3:30PM or 3:30-5:00 PM) Volunteers may attend the event when they […]
1 event,
The Connection Team is all about initiating and promoting efforts in Reno County to unite people, businesses, and organizations. If you have an interest in joining the Connections Team, email […]
1 event,
Join us for the October Mingle sponsored by Superior Boiler! You can mingle with fellow Young Professionals and enjoy a tasty snack and beverage! No need to RSVP. Members are […]
1 event,
Volunteer Opportunities Highway Clean Up New Project Ideas The service team is all about volunteering in the community and helping where we are needed. We connect our members with unique […]
1 event,
The Voice Team inspires civic engagement while advocating for a thriving community quality of life. This team is committed to listening to our members and taking action. We work to […]
1 event,
Join us for Pulse Team Meeting to start scheduling events for 2023!
1 event,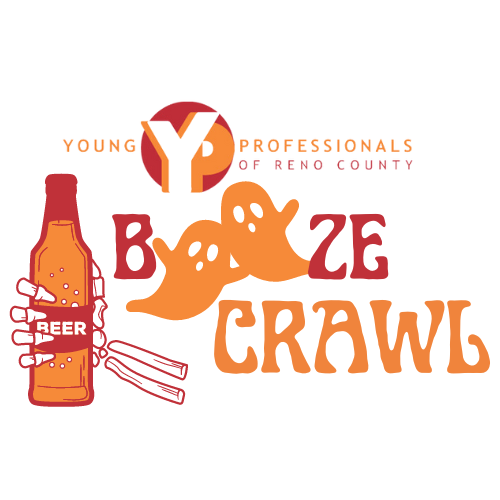 Join us for a hair-raising event taking place on October 27th to raise funds for United Way of Reno County. We planned an unforgettable evening of frightful fun, featuring a […]
1 event,
YP Athletics will be hosting a community wide softball tournament.  If you are interested in playing on the YP team or signing up a team of your own please contact […]