About Us
YP of Reno County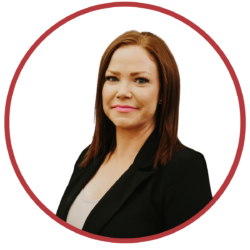 Megan Burdette
Development Chair
Martindell Swearer Shaffer Ridenour LLP | Trust and Estates Paralegal
Megan in a Hutchinson native. She attended Hutchinson Community College where she obtained her
Associates Degree and completed the Paralegal Program. Megan has worked as a paralegal in the
Hutchinson area for over 15 years. She is currently employed at Martindell Swearer Shaffer Ridenour
LLP as a trust and estates paralegal. Megan joined YP to become more involved in the community and
expand her network. In her spare time, Megan enjoys reading, traveling, attending community events,
and spending time with her three children.